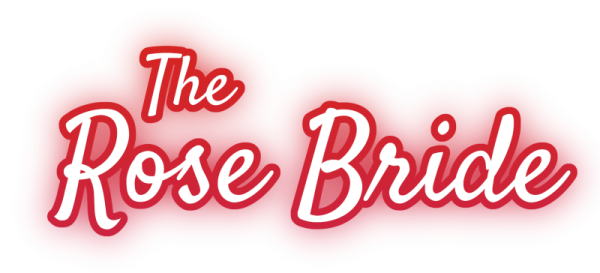 The Rose Bride
The Rose Bride is a prize to be won by heroes that want their hand in marriage. They are not a fighter, or at least that's what their Toxic Power tells them.
Their central conflict pits pursuing their dreams against compromising progress to protect themselves and help those they love.

The Rose Bride is a Powered by Lesbians playbook designed to be used with Thirsty Sword Lesbians. It is named for Anthy Himemiya's role in Revolutionary Girl Utena and it is inspired by Miorine Rembran from Mobile Suit Gundam: The Witch From Mercury. It includes:

The Rose Bride playbook
Playing the Rose Bride
Relationship Questions
GM Moves
Bare Your Heart (Optional Intimacy Move)
Friends, Threats and Plots Table
---
See it in action here:
---
This uses Darling Bat's Playbook Template
This work uses material from the Thirsty Sword Lesbians roleplaying game (found at https://swordlesbians.com), designed by April Kit Walsh and published by Evil Hat Productions, LLC, pursuant to the open license available at poweredbylesbians.com.
Thirsty Sword Lesbians™ is a trademark of April Kit Walsh. The Powered by Lesbians Logo is © April Kit Walsh, and is used pursuant to the open licensing terms at http://poweredbylesbians.com
Purchase
In order to download this game you must purchase it at or above the minimum price of $5 USD. You will get access to the following files:
The Rose Bride 1.1 Full.pdf
3 MB
The Rose Bride 1.1 Playbook (No Art).pdf
1 MB
The Rose Bride 1.1 Playbook.pdf
1 MB
The Rose Bride 1.1 Print Friendly.pdf
145 kB
Exclusive content
Support this game at or above a special price point to receive something exclusive.
Community Copies
If you cannot afford this game due to financial hardship, you can claim a free community copy of the game. For every $5 I earn from my itch.io TTRPGs, I will add another copy.